hey peeps, been so busy i havent been able to fully get a pen down on domelab yet, but will make a full blog post about it in the coming weeks…
For those who are in Melbourne however if you are free then drop into to an cheap kamagra pills uk. opening of a group show I am taking part in. It's called 'Celluloid Cave':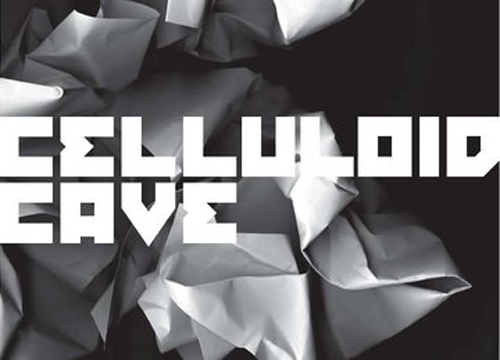 Opens Thursday 18th, 6 – 8 @ Blindside Gallery in the CBD
Full Deets here:
http://mattleaf.com/exhibitions/celluloid-cave-blindside/
catch soon,
mt.